How Can I Use Cloud Services to Improve My Business?
If you think moving some of your network functionality to the cloud may help your business, Axis cloud services can help you get there. If you don't know what benefits and capabilities the cloud can provide, Axis should be your next call. Many clients have no idea about how scalable and configurable cloud solutions can be, and at a price that makes it a competitive, viable solution for virtually any application. Cloud services can help reduce necessary infrastructure and its maintenance. We can help design a cloud solution that is optimized for your business applications, with simplified management tools.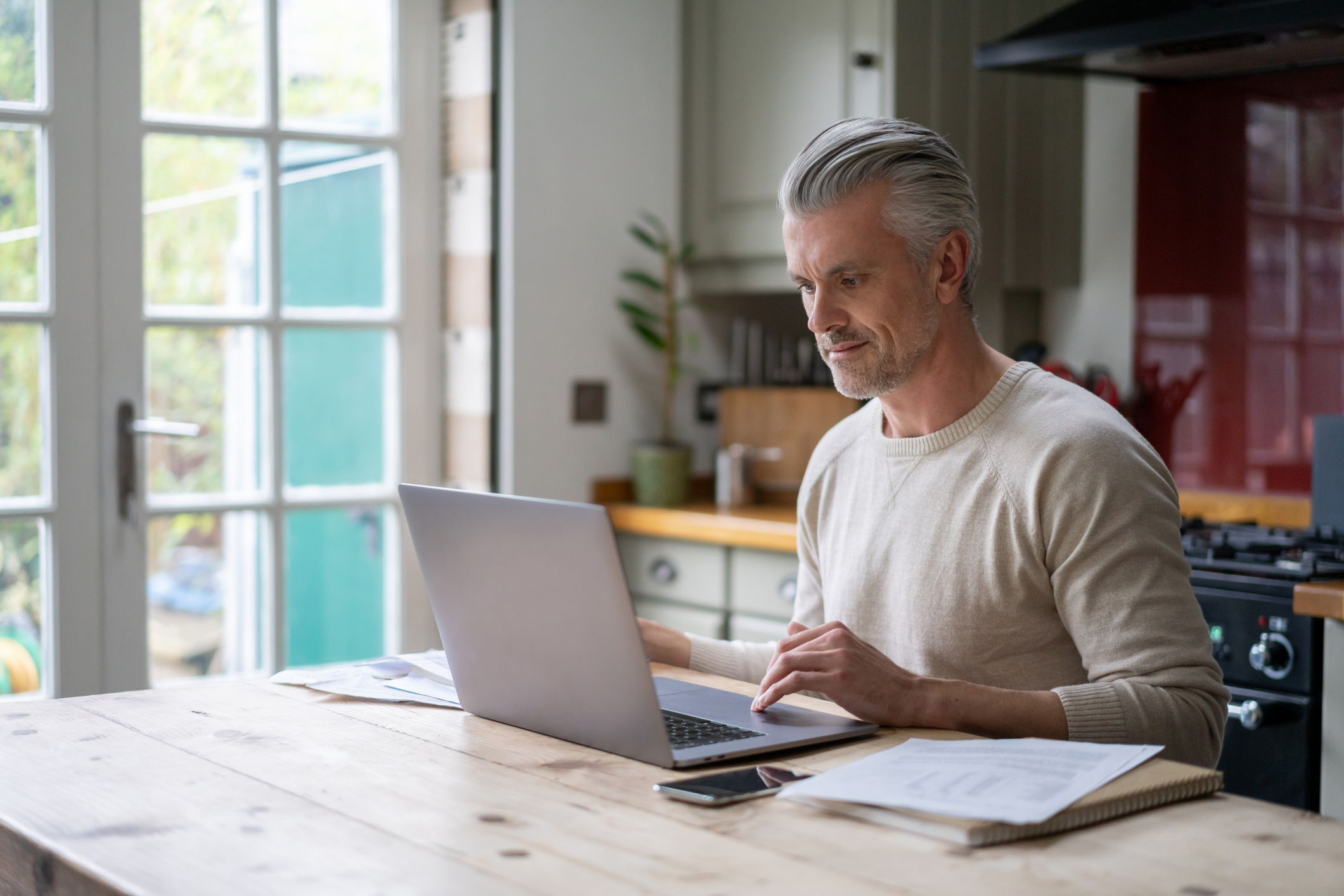 Think About Cloud Computing Now … and for the Future
Everyone has seen a recent change in their business. Some companies are maintaining a skeleton crew rotation in the office where needed, while others are instituting full remote work rules. It's all you can do to make sure your team stays safe and abides by government mandates, all while helping to keep your business moving forward in a challenging environment. Some of our clients were pretty well prepared for the realities of self-isolation and they shifted to a remote work environment without skipping a beat—except for homeschooling responsibilities and occasional parenting interruptions. Others have transitioned from weekly face-to-face meetings to telephone conference calls to videoconferencing out of necessity, and are playing catch-up with making sure everyone has the latest data and reports they need from the network.
If you had been considering a network upgrade prior to recent events, we think it is wise to look at cloud and hybrid computing options. The advantages are numerous, and not just for this new (hopefully temporary) normal. Companies that set up a cloud network learn to love it, even when they are working in their physical offices.
First, the cloud means sharing of data and files among staff is easy and seamless. That makes sense for the way things are right now, but it also sets up simple operations for the future. When everyone gets back to the office, the cloud network will accommodate all your needs. If someone has to work remotely, either for a business conference (remember those?!) or because of a school closure, they can still function as a full member of the team, without bothering others on staff to accommodate them. No more, "Hey can you email me that file? Thanks!" Instead the whole team has the same access to the reports and data they would have in the office.
When everyone on your team uses the cloud, the software package they use becomes much easier to manage, because it too can be set up to be shared across the network. Software updates are universal across the team, which means that bugs and potential security problems are fixed regularly. Conflicts and outdated versions of software affecting critical files will be a thing of the past.
A hybrid solution, where part of your network is moved to cloud servers, while the balance stays on your hardware, may be another solution worth exploring, since it may make sense for the near term.
See What Our Clients Are Saying:
---
Our sales force was constantly requesting information from the office to improve their decks. The cloud lets us grant them access to engagement figures and sell-through data so they can generate their own reports.
Much of our creative workforce can live where they want, and can work around their own schedules. They're happier, turnover has fallen by 60 percent in the first two years, and we're growing. So we're happier too.
I've got a small operation. But to be stuck in an office, say when my family wants to travel, it didn't make sense. With cloud services, I can stay in touch, and even put in a full week. We spent a month in the Loire Valley last year and I didn't miss a beat.
Contact Us
Our wide scope of expertise allows us to help miscellaneous types of businesses in any given niche, regardless of it being a software or a hardware failure issue…
---
---
Fields with a * are required.